sendSMS Gateway. Web-Based SMS Services & Software.
Online SMS Gateway Platform: sendSMS. Web interface, no-code plugins, and API integrations with any software solution or application.
sendSMS. Or how to get involved in the mobile marketing sector, without the need for specialized personnel. Combine marketing skills with a technology capable of putting your vision into practice. That's sendSMS - a revolutionary platform through which you can manage "sms mailing" campaigns. With our SMS Gateway Platform you send text messages to hundreds, thousands, or millions of customers at once in just a few clicks. Simple, fast, cost-effective.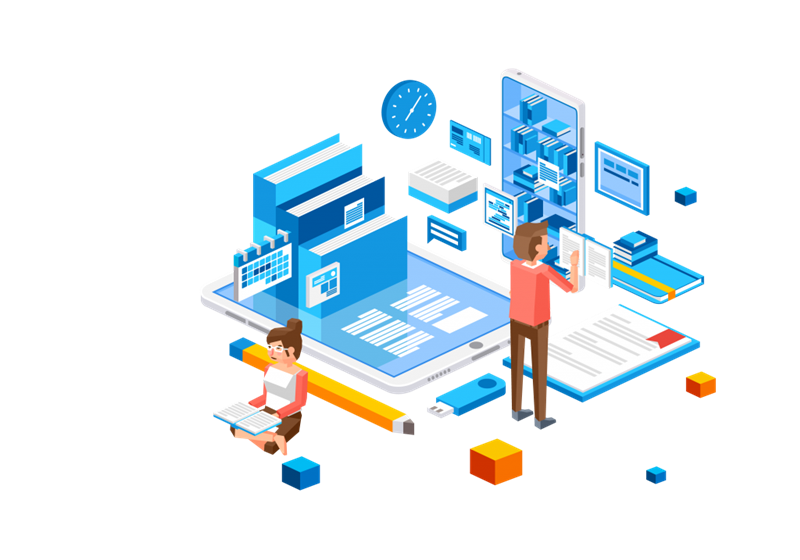 Send text messages online, from your computer, quickly and easily:
Register on the sendSMS.ro platform

here

Import phone numbers.

You can customize/group the contact list by purchased product, period, minimum order amount, county.

Write the message or customize the templates for your SMS campaign.

Buy credits.

Send Bulk SMS messages or schedule Bulk SMS campaigns.

You only pay for what you consume (credits).

You have free access to the secure web interface and our modules, developed for

the most popular platforms

.

Measure campaign results.

Online access, 24/7, from any device (PC, tablet, smartphone), wherever you are.
90% of SMS messages are read within the first 3 minutes of receipt (Mobile Marketing Watch).
SMS messages have a 98% opening rate, while e-mail has a 20% opening rate (Mobile Marketing Watch)
SMS messages have a response rate of 45%, while the email has a response rate of 6% (Velocify)
By sending Bulk messages, you generate new sales, reduce call center costs (e.g. order tracking notifications), inform your customers or employees (notifications regarding meetings, classes, events or contractual changes).
Security and compliance with various international standards
Multi-layered security at different levels: hardware, software, network, web interface, message content. *Accounts with 2FA & OTP via SMS or IP blocklist. *API access. *HTTPS for encrypted data transmission. *Zero trust / Zero-knowledge Encryption. *We send messages directly to the short message center of GSM networks (without intermediaries). sendSMS annually renews its ISO 27001 certification, ensuring that security measures are fine-tuned and keep up with recent threats and vulnerabilities.
The SMS Gateway platform offers several benefits:
SMS API Service
Integrate an external database via API or connect your application / software to our platform via HTTP (s) API, to send bulk SMS campaigns.
Advantages of sendSMS API:
WANT MORE INFORMATION ABOUT SENDSMS PRODUCTS AND SERVICES?
We are at your disposal for any questions.